Finally! I've written something new on Lafferty over at my
Ride the Nightmare
blog as part of a '30 Days of Halloween' series:
Day 24: Cosmic Laughter vs. Cosmic Horror (Lafferty vs. Lovecraft)
I recall that we discussed a 'theology of monsters' in
Fourth Mansions
in the comments of a past post. I think horror and monsters in Lafferty need to be explored again and again, deeper and deeper. Considering he said his whole body of work was an unfinished novel called 'A Ghost Story', the category of horror is obviously a crucial way to grapple with what Lafferty was doing. (It's fascinating too that quite a few of his stories in the 60s and 70s were first published in horror magazines and horror anthologies.)
I welcome your thoughts!
(And Happy Halloween!)
(contains Lafferty's story 'The Ultimate Creature' - image found HERE)
(contains Lafferty's story 'The Man Who Never Was' - image found HERE)
(contains Lafferty's story 'The Ghost in the Corn Crib' - image found HERE)
(contians Lafferty's story 'The Man With the Aura' - image found HERE)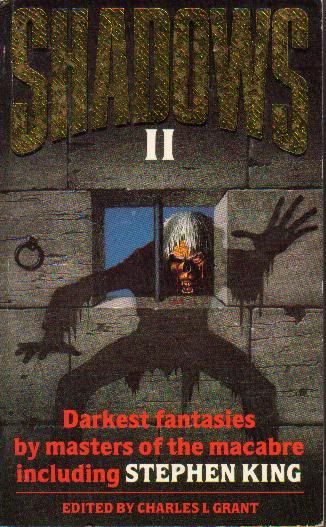 (contains Lafferty's story 'Splinters' - image found HERE)
(contains Lafferty's story 'Oh Tell Me Will It Freeze Tonight' - image found HERE)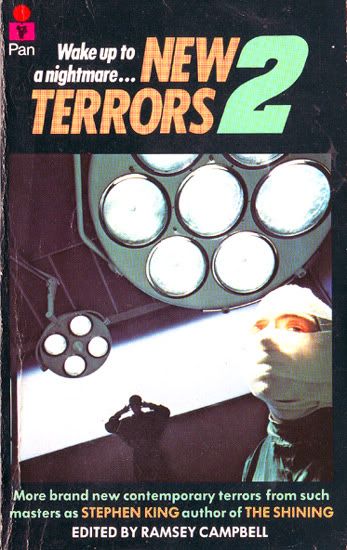 (contains Lafferty's story 'The Funny Face Murders' - image found HERE)